daytime bar in williamsburg w/ outdoor space
'the sandwich' - garden - wifi - gimme! coffee - day drinking specials - private study room - artisanal cheese and meat platters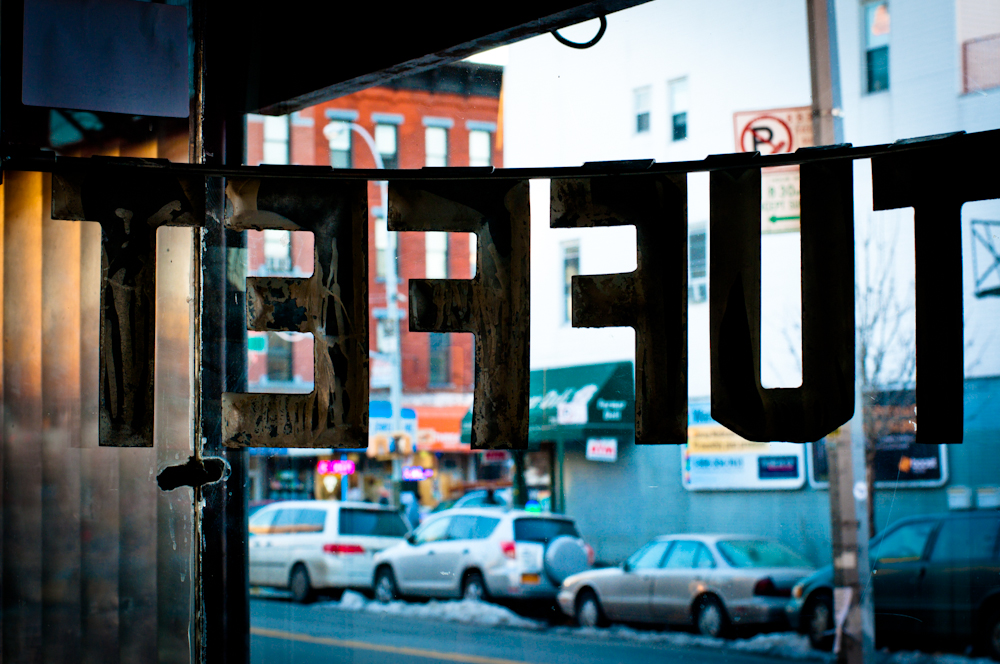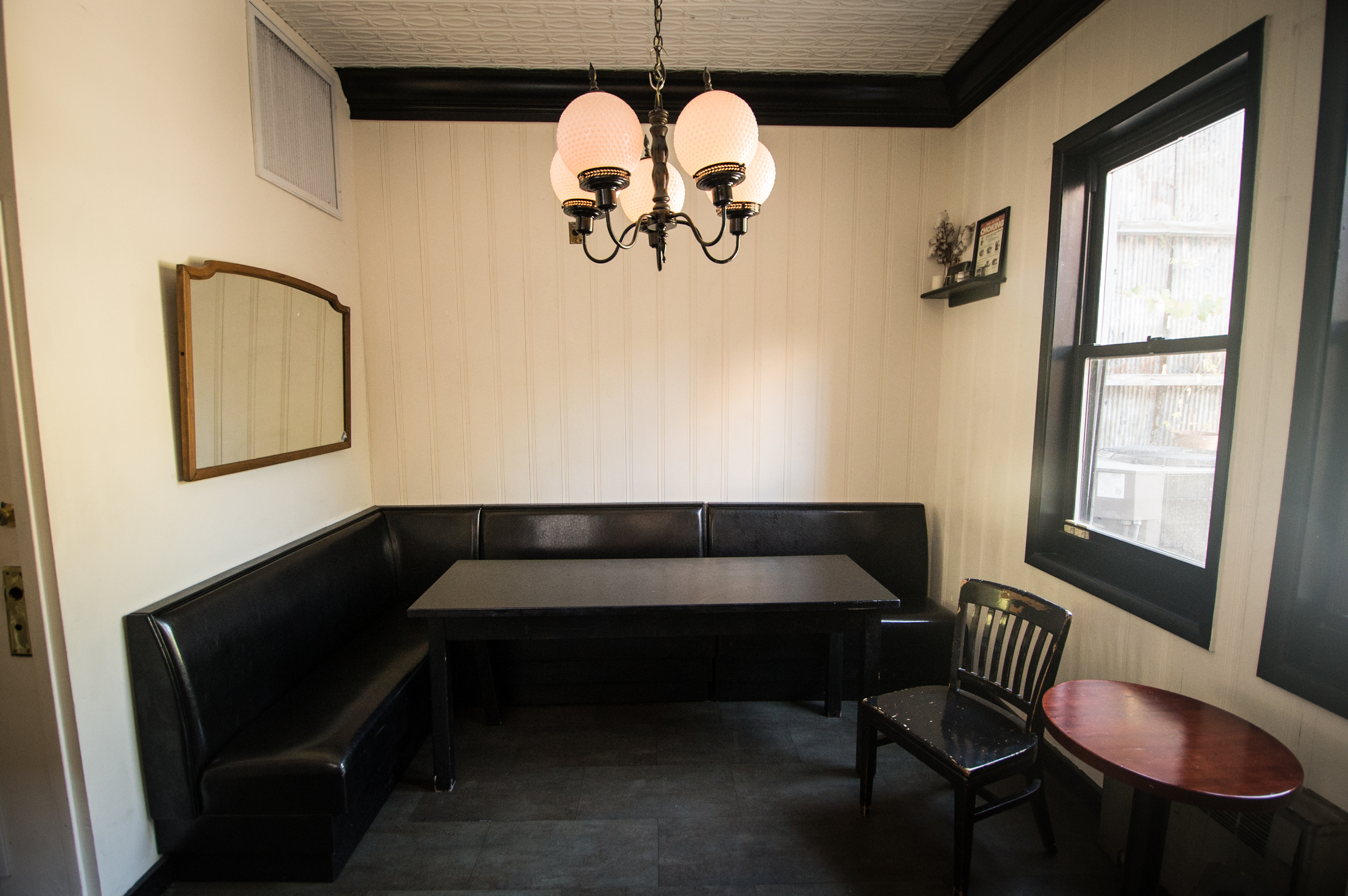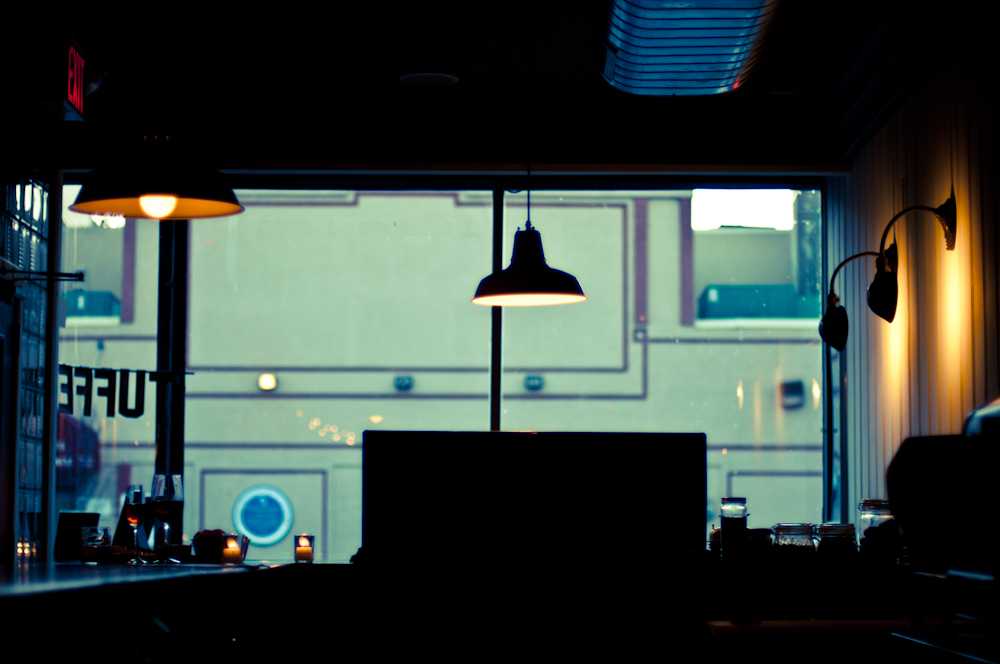 We've got daily specials on our award winning seasonal sangrias, And selection of beers, wines and cocktails are discounted from 3-7 on weekdays.
Need a quiet place to plug in and work? Enjoy our Study room with free wifi. Or take it outside and work in the garden.
lunch + snacks
Alongside our normal menu of artisanal cheese and meat plates, hot cheese crocks and snacks, we also augment our day menu with "The Sandwich' and 'The Other Sandwich'.