FuLL BAR WITH CHEESE-CENTRIC MENU
artisanal cheese and meat platters - classic and seasonal cocktails - craft beer - dessert platters
award winning seasonal sangrias - outdoor fireplace - food until midnight/2 am on weekends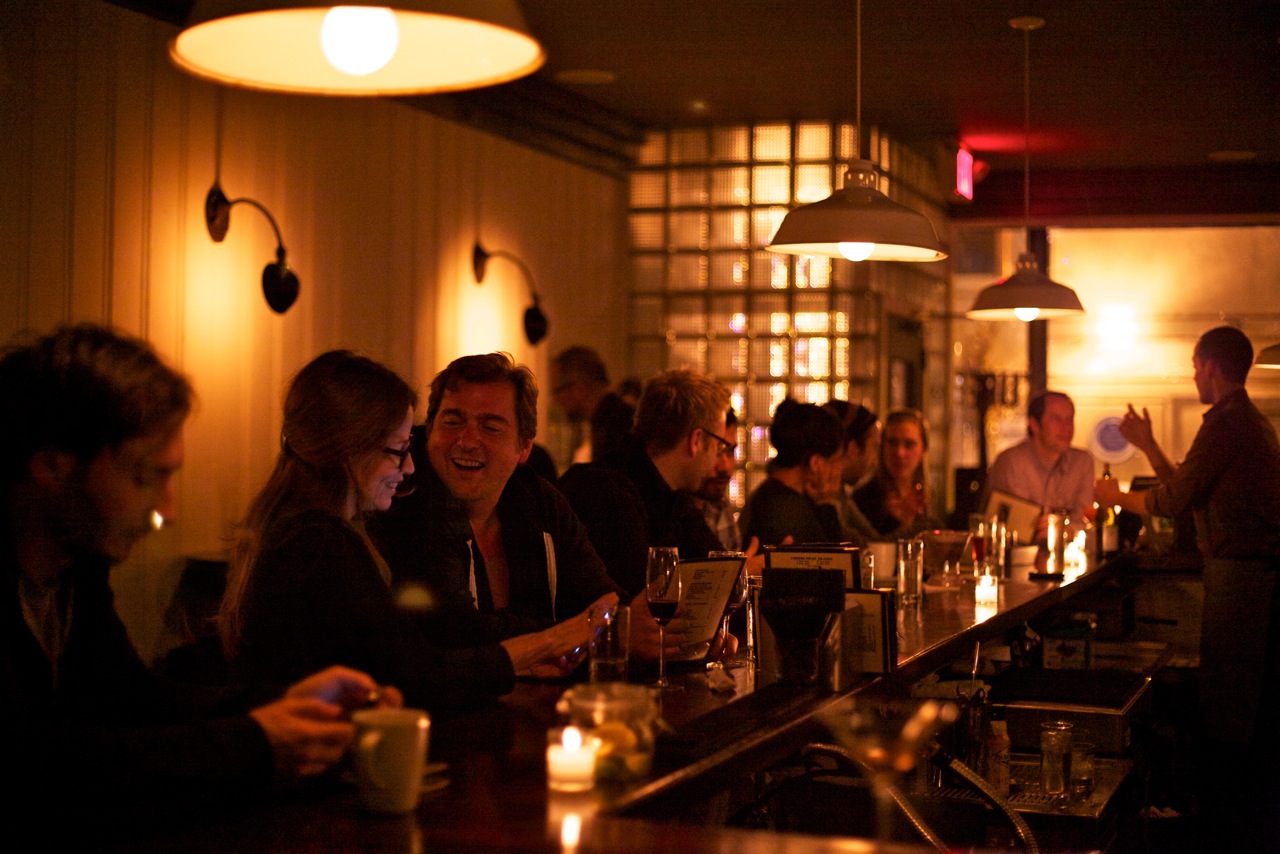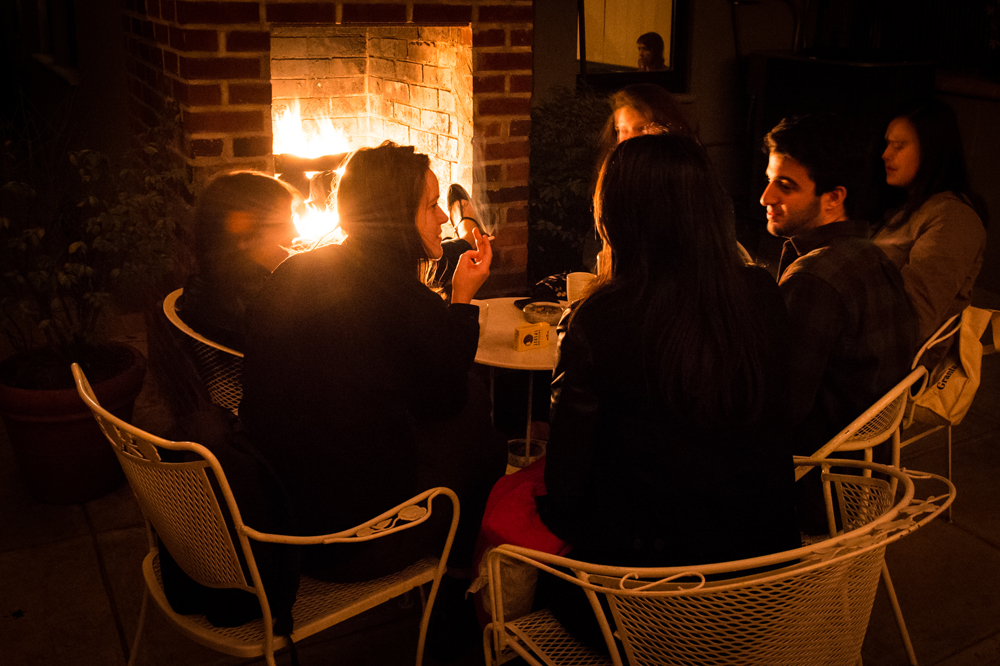 FULL BAR
Whether it's wine, craft beer or a seasonal cocktail, we've got you covered. We also have a rotating list of amaros, digestifs, and in the summer, three frozen slushies options.
CHEESE CHEESE CHEESE
With over a dozen artisanal cheeses, some house-made, and a rotating selection of baked cheese crocks, we specialize in all things cheese.
AND MEATs AND SNACKS
We also carry a variety of artisanal charcuterie and a range of house-made bar snacks. So whether it's a full plate, a hot pretzel or just some olives and spiced nuts, we have a nosh for you..